Skip to Main Content
It looks like you're using Internet Explorer 11 or older. This website works best with modern browsers such as the latest versions of Chrome, Firefox, Safari, and Edge. If you continue with this browser, you may see unexpected results.
Course Guide
The Library Course Guide to TGC prepares you to enter into academic conversations by providing access to library resources for finding, using, and interpreting research related to course content. Additionally, you will find quick links to library databases, the NOBLE Catalog, and citation resources.
Contact the Library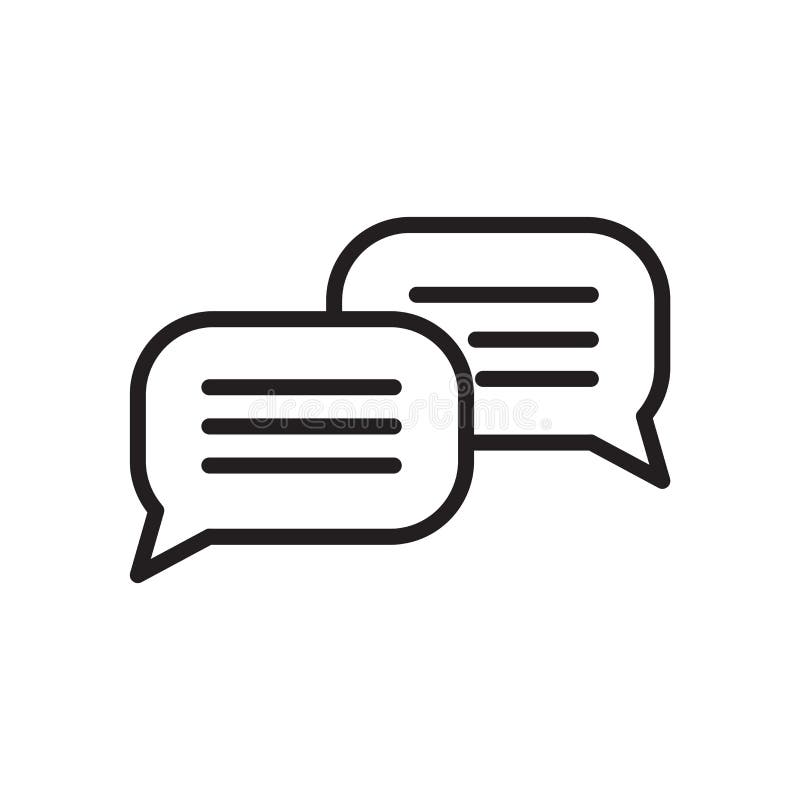 Set up a one-on-one research appointment (virtual or in-person).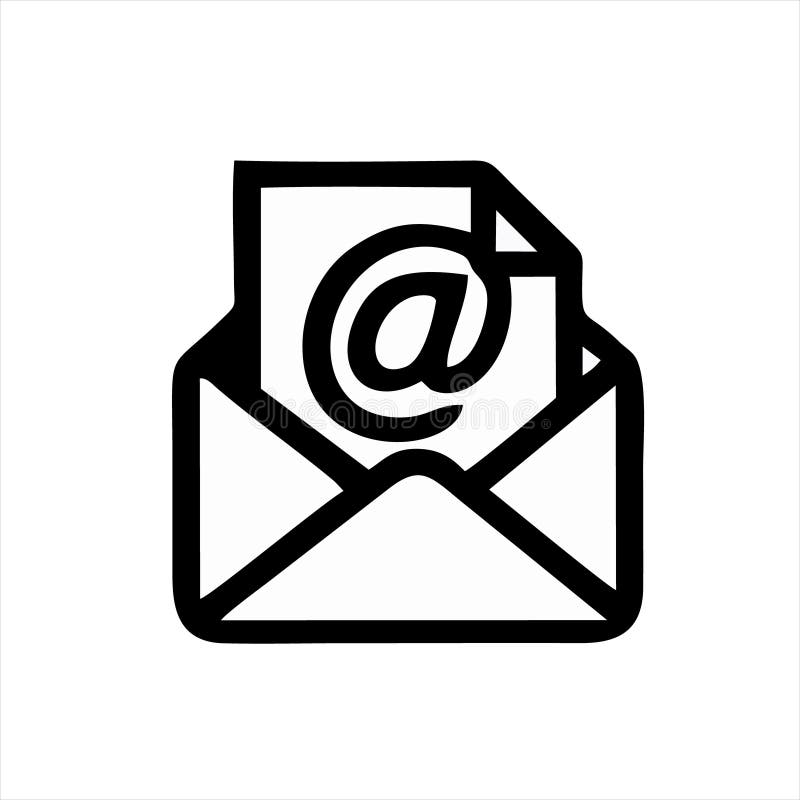 Email us questions at [email protected]
Text questions to 978-215-0323.
Call the front desk: 978-867-4878.
Stop by the front desk!
Navigating the Library's Homepage
The Jenks Library website is your starting place for accessing services and conducting research at Gordon. Watch this short video to familiarize yourself with the important parts of the library website and learn how you can easily get connected to information and help.
Using Jenks for the First Time?
To create a library account, you will need the 14-digit barcode number on the back of your Gordon College ID card.
Watch the short video below for more details on how to create a Library Account.
With your library account you can...
Request (place holds) items from other NOBLE libraries to be delivered to Gordon

View a list of items you have on hold

View a list of items you have checked out

Renew the items you have checked out

View and pay your outstanding fines

Save your own booklists

Access online resources from anywhere

Print to reference room printers using print.gordon.edu
Quick Links to Resources

Search for books, ebooks,
and more with NOBLE.

View the A-Z list of over 100
library databases.

Not sure where to get started
with your research? Check out
one of our Subject
Research Guides.

Browse for academic journals
by subject area using BrowZine.

Search for journals, magazines,
newspapers, and more using
Journal Finder.